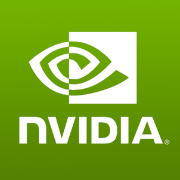 NVIDIA® Jetson™ is used by professional developers to create breakthrough AI products across all industries, and by students and enthusiasts for hands-on AI learning and making amazing projects.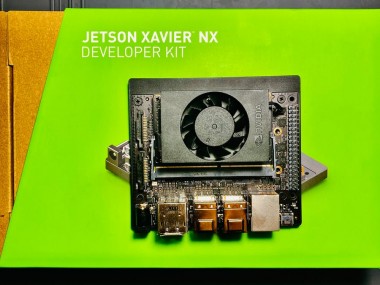 Getting Started With Nvidia Jetson Xavier Nx Developer Kit
In this article, you'll learn how to get started with the World's Smallest AI Supercomputer - NVIDIA Jetson Xavier NX Developer Kit.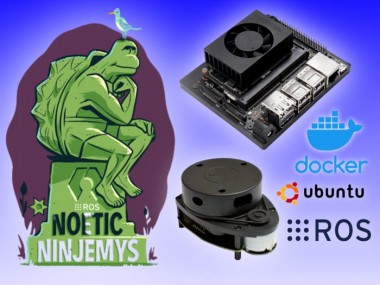 Lidar Integration With Ros Noetic On The Nvidia Jetson Sbcs
LiDAR integration with ROS Noetic using Docker containers on the Nvidia Jetson SBCs.